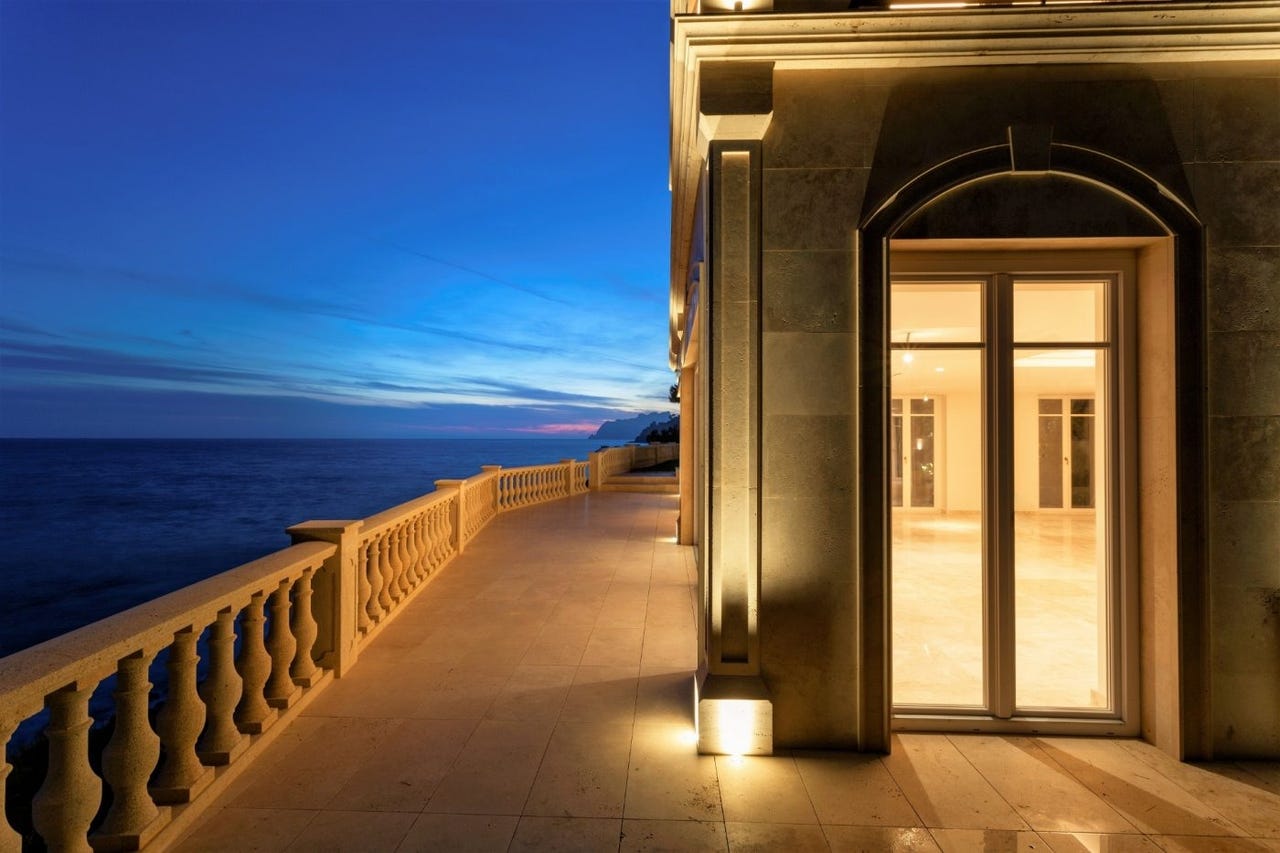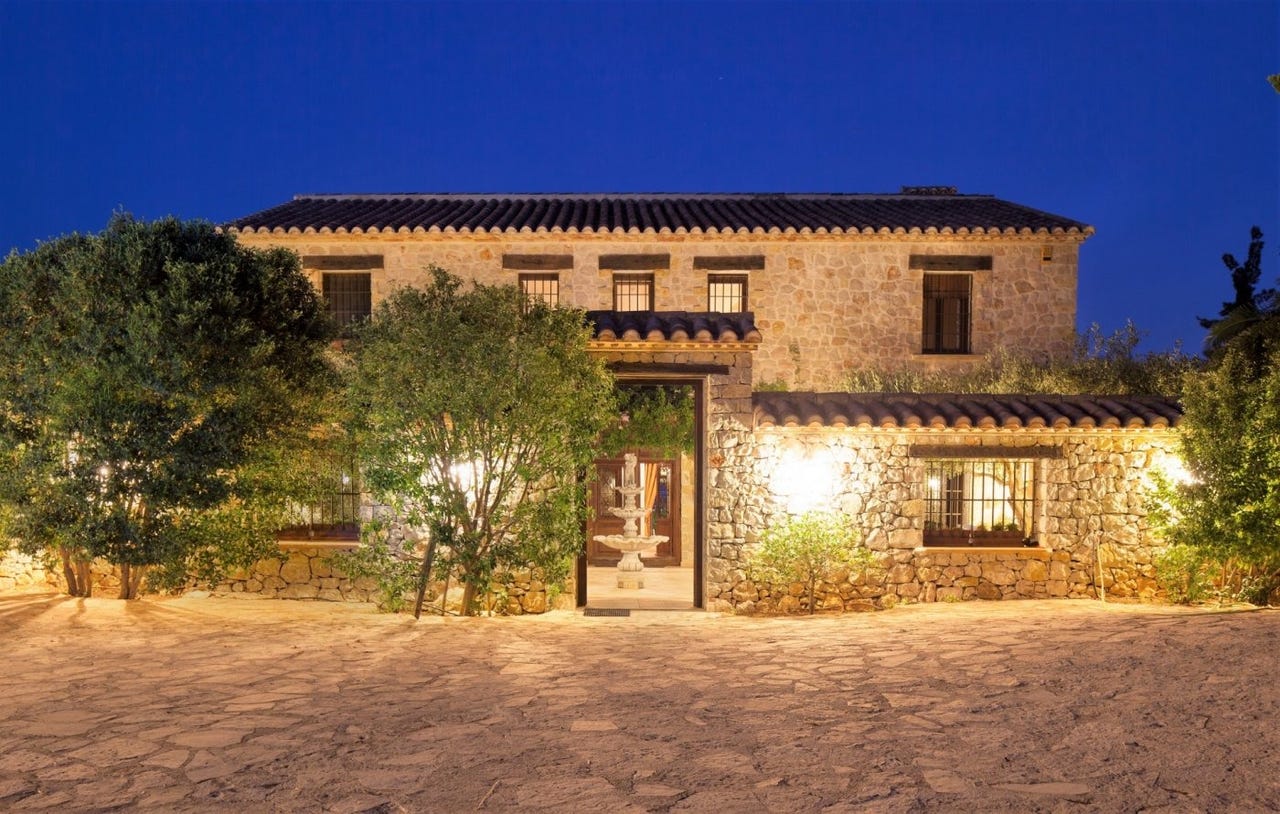 WILLKOMMEN BEI COSTA HOUSES Luxury Villas S.L ®
Immobilien-Experten in Javea & Costa Blanca Spain
Wir sind eine etablierte Agentur für die Verwaltung von exklusiven Immobilien, die Erfahrung mit internationaler Präsenz und Sichtbarkeit durch die neuesten Kommunikationsmedien vereint. Geführt von einem qualifizierten Team von Fachleuten, sind wir in der Lage, die Bedürfnisse und den Geschmack eines jeden Kunden zu erkennen und zu identifizieren, und wir führen sie auf der Suche nach dem Außergewöhnlichen.


⚜ Wir kümmern uns um den gesamten Kauf- und Verkaufsprozess von herausragenden Immobilien wie Villen, beeindruckenden mediterranen Fincas, Chalets und Luxusvillen mit spektakulärem Meerblick in den schönsten Landschaften entlang der Küste von Jávea, Moraira, Dénia oder Benissa (Costa Blanca Nord).

Die Immobilien sind einzigartig im Design und voller Persönlichkeit. Traditionell, minimalistisch, avantgardistisch, ibizenkisch, klassisch, futuristisch, maßgeschneidert... was auch immer Ihr Stil und Ihre Vorlieben sind, wir haben eine Immobilie, die zu Ihnen passt. ⚜


Auswahl einiger unserer Traumhäuser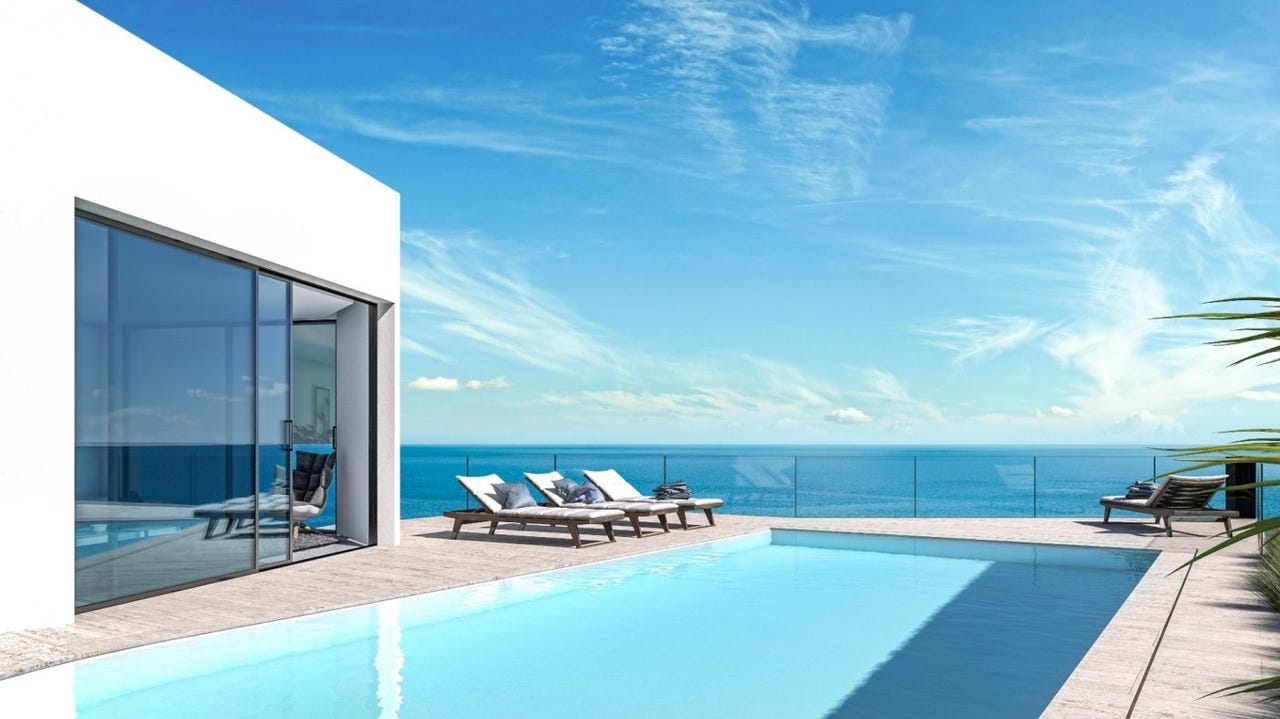 COSTA HOUSES ® ist ein Synonym für Engagement, Zusammenarbeit in jedem Vorgang. Mehrsprachige Kommunikation ermöglicht es uns, aktiv im ganzen Prozess teilzunehmen und den Immobilien, die wir anbieten, gerecht zu werden. Eine strategische Positionierung um Ihr Traumhaus zu finden.
SAGEN SIE UNS, WIE WIR IHNEN HELFEN KÖNNEN
Our history
We all have a passion. This is mine! From an early age, I decided to master my art. And I've been learning ever since.
Our motivation
Our work is our objective and the force that drives us. It is the reason why we get up every day and why we dedicate ourselves to this. However, the most important thing is that it encourages us to achieve bigger and better things with each new challenge that arises.
Our team
I am an expert in the field, but without those who have helped me along the way, I would not be where I am today. I like to connect with people with the same goal and put all my enthusiasm and knowledge in what I do to make a difference.
Our goal
It is easy to do a great job if you really believe in what you are doing. For this reason we work every day to help people like you.
✔ MEMBER of
APEI nº 2841 · Professional Association Real Estate Experts
APIAL nº A032 · Real Estate Agents Alicante
INTERNATIONAL NETWORK Luxury Real Estate
More News & Virtual Tours 3D
COSTA BLANCA Spain
Javea · Moraira · Denia · Calpe · Benissa · Altea
⚜ COSTA HOUSES Luxury Villas S.L | Real Estate in Javea COSTA BLANCA Spain ⚜
Google Maps content can't be displayed with your current cookie settings. Select "Show Content", to view content and agree to the Google Maps cookie settings. Get more info in the Google Maps Privacy Policy. Opt-out here at any timecookie setting.
Show Content
Find Us
Ctra Cabo La Nao Pla 126, 1·26 | CENTRO ARENAL
03730 Javea · COSTA BLANCA España
Business hours
Monday to Friday 08:00 - 15:00
Saturday: 10:00 - 13:00